National consulting hotline:
Free proofing is available for consultation by appointment
Popular Articles
Contact Us
Service Hotline
13632675935
CRF
Address: 1302, Building 3, Manjinghua Science and Innovation Workshop, No.6 Songjiang Road, Songgang Street, Bao'an District, Shenzhen, China.
New Energy Industry
Published on:
10 Jun,2020
Glass substrate:
Using fully automatic plasma cleaning equipment, bombarding the material surface can effectively remove surface contaminants and make the surface of the workpiece much more hydrophilic. The angle of water droplets after cleaning is less than 5 degrees, which lays a good foundation for the next process.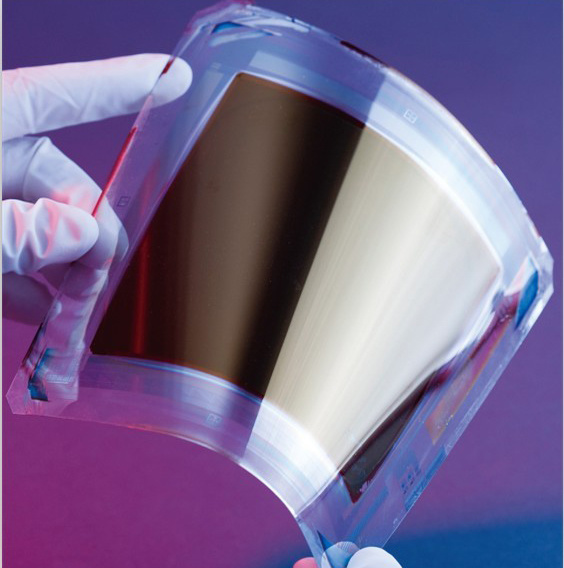 Anodic surface modification:
Surface modification of ITO anodes with plasma surface processor technology can effectively optimize their surface chemical composition and greatly reduce the square resistance, thus effectively increasing the energy conversion efficiency and improving the photovoltaic performance of the devices.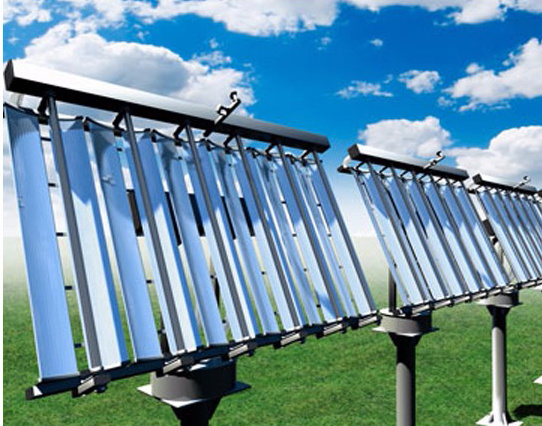 Pre-treatment before applying protective film:
The silicon wafer surface is very shiny and reflects off a large amount of sunlight. Therefore, it is essential to deposit a protective film of silicon nitride with a very low reflection coefficient on it. By using plasma technology with plasma equipment, the silicon wafer surface can be activated and its surface adhesion can be greatly improved.
Hot Products