National consulting hotline:
Free proofing is available for consultation by appointment
Popular Articles
Contact Us
Service Hotline
13632675935
CRF
Address: 1302, Building 3, Manjinghua Science and Innovation Workshop, No.6 Songjiang Road, Songgang Street, Bao'an District, Shenzhen, China.
FPC/PCB field
Published on:
28 Jul,2020
1、FPC board
FPC printed circuit board (soft board) whose main material is composed of polyimide resin, due to the heat generated when drilling, it is very easy to make a lot of resin residue in the hole, resulting in PTH when the hole wall copper plating layer and the inner layer of the line connection is poor, and even produce fracture open circuit phenomenon, the current industry mostly use resin bulking agent and potassium permanganate potion to remove the hole slag process. As potassium permanganate has a great destructive effect on the performance of polyimide wax. The use of plasma equipment low temperature plasma treatment can effectively remove the hole wall residue glue, to achieve the effect of clean, activation and uniform plasma etching, conducive to the inner layer of the line and the hole wall copper plating layer connection, enhance the bonding force.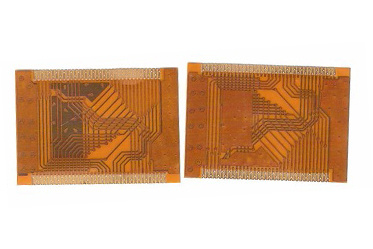 2、Soft and hard combination board
As the soft and hard bonding board is composed of several different materials laminated together, due to the inconsistency of its thermal expansion coefficient, the hole wall and the line connection between the layer and the layer are prone to fracture and tearing phenomenon, improving the reliability of the hole metallization of the soft and hard bonding board and the bonding force between the line lamination is the key technology for the quality of the soft and hard bonding board.
The traditional process uses the wet process of chemical solution, the characteristics of its solution is non-strong acidic that is strong alkaline, which will all be detrimental to polyimide resin, acrylic resin, etc. Using plasma cleaning machine on the surface of the material cleaning, roughening, activation effect of the dry treatment technology can not only get good reliability and bonding force, and can overcome the defects of the traditional process to achieve a green process without emissions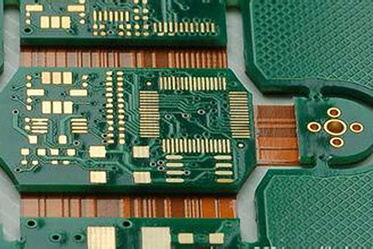 3、Teflon board
Plasma equipment plasma cleaning machine in PTFE (Teflon) high-frequency microwave plate before the hole wall surface modification activation (Modification): improve the hole wall and copper plating layer bonding force, eliminate the black hole by now after sinking copper eliminate hole copper and inner layer copper high temperature fracture burst hole and other phenomena, improve reliability. Before coating solder resist ink and screen printing characters before the board activation: effectively prevent solder resist ink and printing characters off.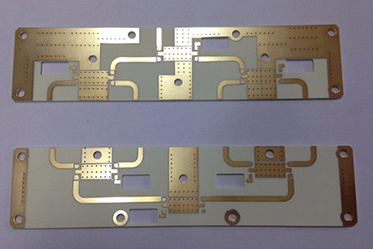 Hot Products