National consulting hotline:
Free proofing is available for consultation by appointment
Popular Articles
Contact Us
Service Hotline
13632675935
CRF
Address: 1302, Building 3, Manjinghua Science and Innovation Workshop, No.6 Songjiang Road, Songgang Street, Bao'an District, Shenzhen, China.
Semiconductor chip industry
Published on:
10 Jun,2020
Chip bonding pre-treatment
Chip or silicon wafer and packaging substrate bonding, often two different nature of the material, the surface of the material is usually presented as hydrophobic and Sui characteristics, its surface bonding performance is poor, the bonding process interface is easy to produce voids, to seal the package after the chip or wafer brings great potential problems, silicon wafer cleaning machine industrial plasma cleaning machine can be the chip and packaging substrate surface plasma treatment can effectively increase its Surface activity, plasma treatment machine greatly improve the mobility of the bonding epoxy resin on its surface, improve the bonding wettability of the chip and packaging substrate, reduce the delamination of the chip and substrate, improve the thermal conductivity, improve the reliability and stability of IC packaging, and increase the life of the product.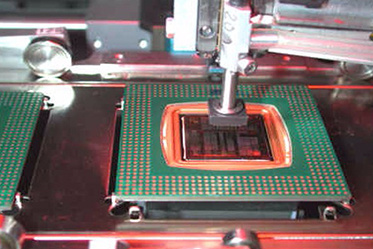 Surface treatment of lead frames
Microelectronics packaging field using lead frame plastic sealing form, still accounts for 80%, its main use of thermal conductivity, electrical conductivity, good processing performance of copper alloy materials as lead frame copper oxide and some other organic pollutants will cause sealing molded plastic and copper lead frame delamination, resulting in poor sealing performance after packaging and chronic gas seepage phenomenon, but also affect the chip bonding and lead bonding quality, to ensure Leadframe cleanliness is the key to ensure the reliability and yield of the package, and the leadframe surface purification and activation effect after cleaning by the industrial ionization machine will greatly improve the yield of the finished product than the traditional wet cleaning, and eliminate the discharge of waste water and reduce the cost of chemical water procurement.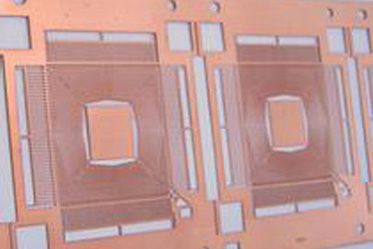 Optimized lead bonding (wire bonding)
The quality of the integrated circuit lead bonding table has a decisive influence on the reliability of the microelectronic device. The bonding area must be free of contaminants and have good bonding characteristics. The presence of contaminants, such as chlorides, organic residues, etc., can seriously weaken the lead bonding table tension value. Traditional industrial cleaning machine wet cleaning of the bonding area of the contaminant removal is not complete or can not be removed, while the use of plasma manufacturers equipment cleaning can effectively remove the bonding area of the surface staining and surface activation, can significantly improve the bonding tension of the lead, greatly improving the reliability of the package device.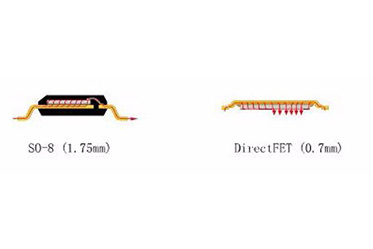 Hot Products