National consulting hotline:
Free proofing is available for consultation by appointment
Popular Articles
Contact Us
Service Hotline
13632675935
CRF
Address: 1302, Building 3, Manjinghua Science and Innovation Workshop, No.6 Songjiang Road, Songgang Street, Bao'an District, Shenzhen, China.
LCD display assembly
Published on:
28 Jul,2020
1、LCD display assembly
In the LCD display assembly, many processes require plasma treatment technology with, such as glass substrate vapor deposition or sputtering ITO film before the glass surface is very dirty due to cleaning difficulties, can not achieve the cleaning effect, and plasma plasma cleaning machine can effectively remove surface grease, dust and other pollutants, it will achieve the purpose of clean cleaning; plasma glass cleaning machine ITO glass coating photoresist before the plasma Treatment can effectively improve the surface wettability, remove pollutants, reduce the bubble products, remove the residual chemicals after the transfer of graphics. Small plasma cleaning machine in the LCD glass module bonding process can remove overflow glue and other organic pollutants, polarizers, anti-fingerprint film and other lamination before the surface cleaning and activation.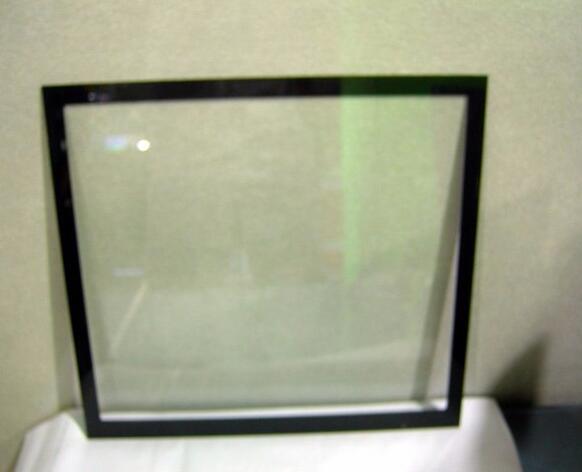 2、LCD display hot pressing
Displays in digital gauges, radios, car computers, cell phones and laptops are often covered with a flexible film or conductive rubber by using a heat-press technique. This film forms the flexible connection between the circuit board and the display panel formed by two thin layers of glass panels. In the production process, due to fingerprints, oxides, organic contaminants and various cross-contaminants, can significantly affect the quality of the process associated with the production process, reducing the adhesion between the film and the display panel. The small plasma cleaner cleaning pretreatment process thoroughly removes organic contaminants and other impurities from the glass surface and improves the bonding force, thus improving the bonding quality and reducing the scrap rate. This also applies to processes that use hot-press welding and precision soldering.
Hot Products