National consulting hotline:
Free proofing is available for consultation by appointment
Corporate Philosophy
Corporate Philosophy
---
We respect the open culture and learning atmosphere, and are eager to make progress and put our efforts into action. We know that today's harvest comes from yesterday's efforts, and that today's struggle and progress determine tomorrow's beauty!
Core Values
Pioneering and innovative, guided by market demand; professional and efficient, driven by team hard work.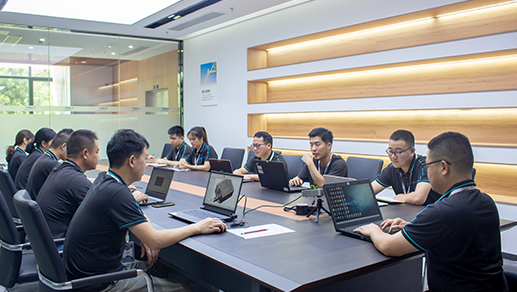 Team Spirit
Sunshine, fun, pragmatic, and progressive. Keep the faith, work hard and live happily.
CRF
National Service Hotline
---
Contact Email
Address:1303, Building 3, Manjinghua Science and Innovation Workshop, No.6 Songjiang Road, Songgang Street, Bao'an District, Shenzhen, China.
Add WeChat
Get related information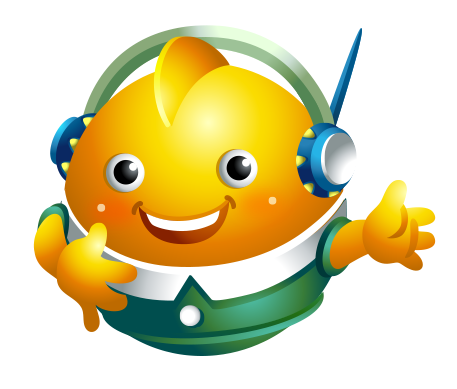 Cheng Feng Zhi Zuang a focus on plasma research and development for 20 years
Inquire for free sample testing
1-to-1 program customization
24-hour online after-sales service
Source manufacturer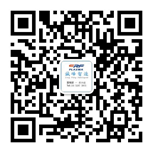 Scan the code for information