National consulting hotline:
Free proofing is available for consultation by appointment
ABOUT US
Shenzhen Cheng Feng Zhi Zao Co. Ltd. is a professional commitment to provide plasma equipment and process solutions of high-tech enterprises, as a plasma cleaning machine manufacturers, the use of plasma surface treatment technology to solve product surface treatment problems for customers China Hong Kong, Taiwan, Shenzhen, Suzhou, Tianjin, Chengdu set up six sales and service centers, sales and customer service network throughout China, with domestic and foreign sales and customer service team and plasma equipment development and production base.
With 20 years of PLASMA manufacturing and R&D experience, the company wholly owns the R&D, production and manufacturing technology of plasma equipment under the CRF brand, and the equipment range covers semiconductor bio-medical, new energy, 3C digital and other industries. CRF Cheng Feng Zhi Zao,Now a professional plasma treatment system solution provider in China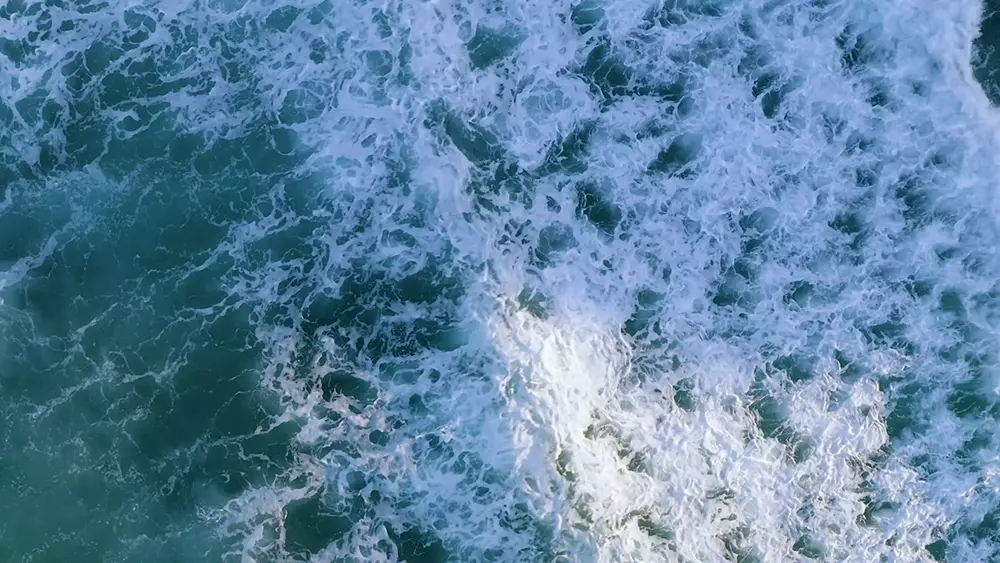 Plasma industry experience
Plasma Technology Industrial Park
CRF
National Service Hotline
---
Contact Email
Address:1303, Building 3, Manjinghua Science and Innovation Workshop, No.6 Songjiang Road, Songgang Street, Bao'an District, Shenzhen, China.
Add WeChat
Get related information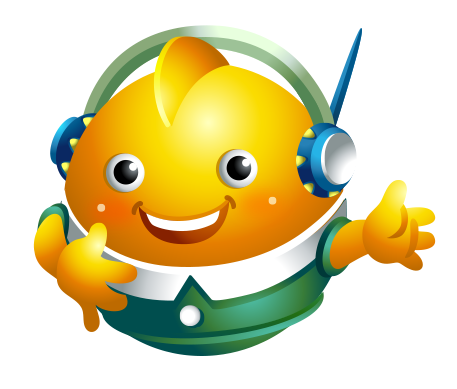 Cheng Feng Zhi Zuang a focus on plasma research and development for 20 years
Inquire for free sample testing
1-to-1 program customization
24-hour online after-sales service
Source manufacturer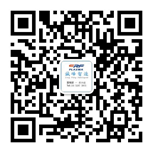 Scan the code for information